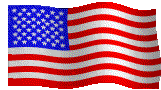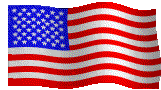 A message to all who serve or have served our country:
THANK YOU!

Chris' Computer Customware, Inc.
303 Cherry Street
Slatington, Pennsylvania 18080
(610) 767-3004
Serving local PC users for Over 21 Years!

I know this site ain't pretty! At my prices I can't afford a pro to design it?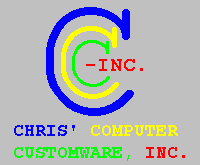 I'm much better with computers than art

This page was last up-dated Tuesday, July 14, 2020